Quick Links
SCDS is an "A" rated KG-8th grade school!
We have scheduled tours of our Kindergarten on the following dates:
11/27 at 1:30pm
12/04 at 1:30pm
12/13 at 10:30am
12/18 at 2:00pm
Please call 480-452-5777 to schedule a tour if you are unable to come on one of the scheduled dates. Walk-ins are not permitted.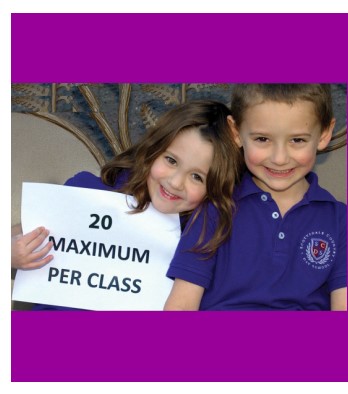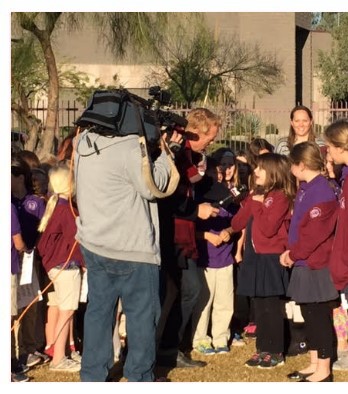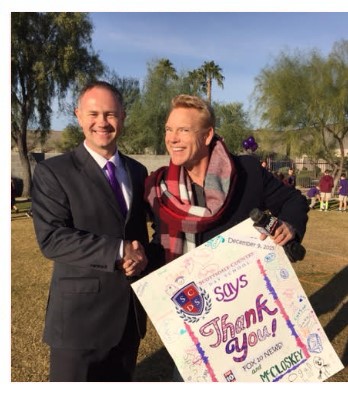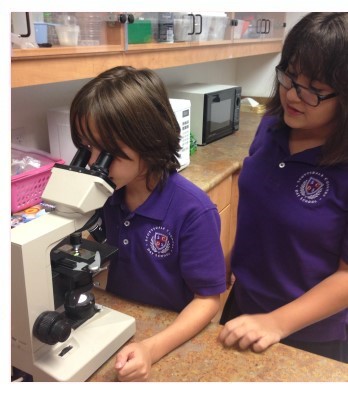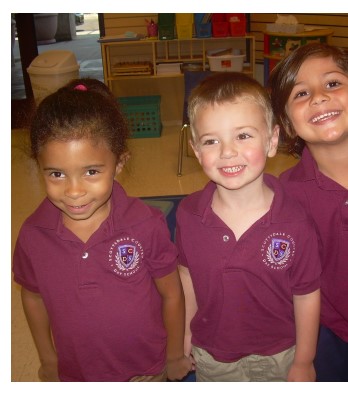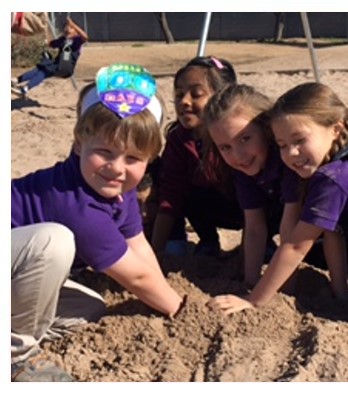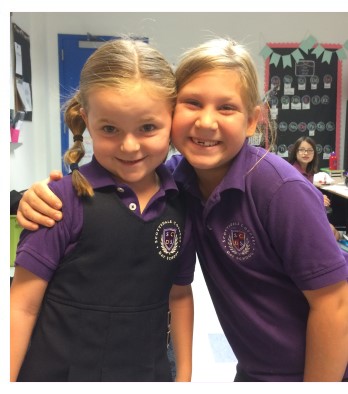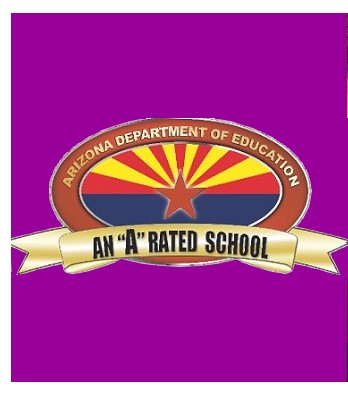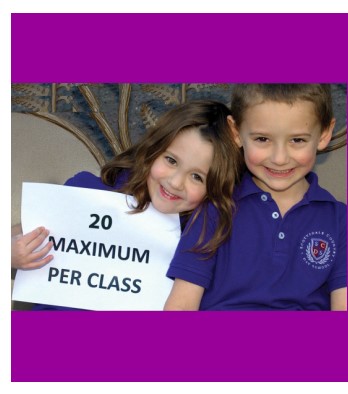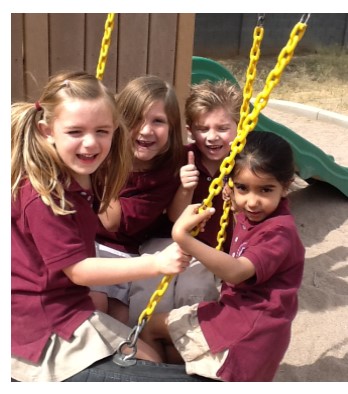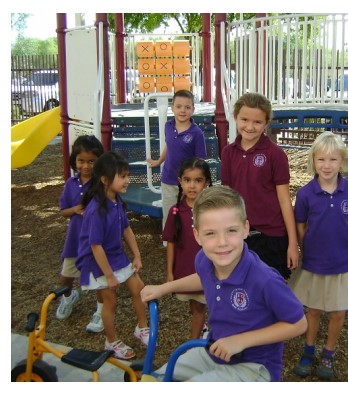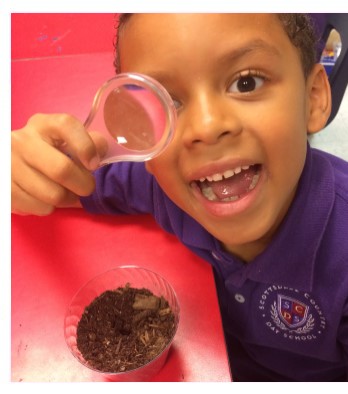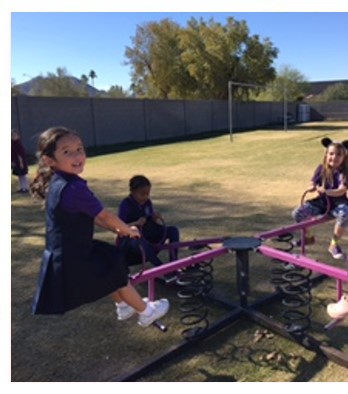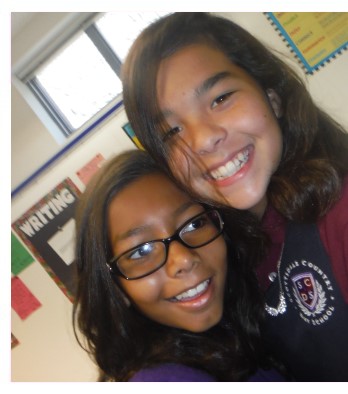 <!a href="enrollment.php" onmousedown="document.Donate.src='images/home-right_image_2018.jpg'" onmouseout="document.Donate.src='images/home-right_image-2018.jpg'">